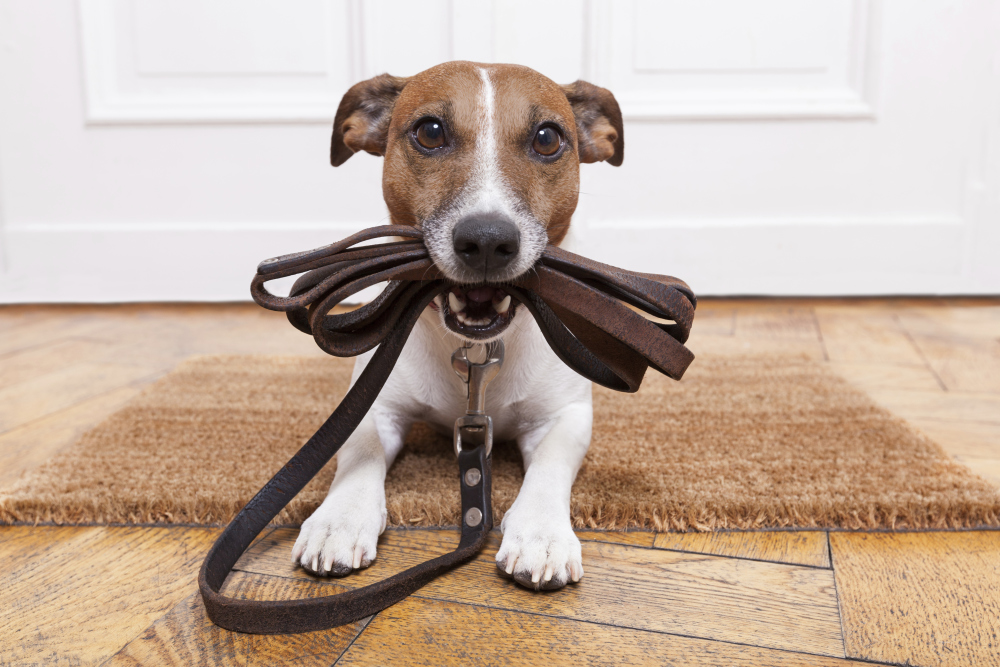 Bookkeeper
Review
Training
Need help sorting your own books.  Or have you been graced with a growing business and can't keep up.  I can sort, organize and post your books using my software.  
Your current bookkeeper's skills not up to par.  I can double check the work monthly, quarterly or before it goes to the accountant saving you their big fees.  Or maybe you've been doing the work yourself and want a double check... I can still help.
Current bookkeeper up and quit, or maybe the replacement you hired didn't work out. You're not stuck, I can clean up and catch up while you're hiring your new employee.  I can train them on your books, keep everything running.